With Magento 1.9 ending the official support, hackers might be more active in changing magento file system. MageScan helps you informed about the change in Magento files and keeps you safe. 
60 percent of enterprises that fall victim to cyber-attacks go out of business within six months.
~ source: US National Cyber Security Alliance
About MageScan
A proper incident response system alerts when attacks happens so you can continue business without letting it get in the way of it.
MageScan is your websites first-of-its-kind specifically designed file monitoring solution to identify changes in Magento core. MageScan typically takes a "snapshot" of your system called baseline, and then occasionally compares that to the system's current state. When it identifies a change to file suggesting an unauthorized intrusion, it sends out alert to curtail the risk.
Be the first to know about your websites vulnerabilities – Say help to MageScan.
Real Time Monitoring
Continuous scanning the files and folders defined in the profile and monitor critical data in our easy to read centralized dashboard, allowing you to identify what changed, modified or deleted along with evaluative details such as Who-What-Where-When
Granularity
Every solution is unique, our customer-centric dashboard allows you to focus on extra degree of detail in your environment, thus it embraces you for reactive threats and empowers you to be proactive – 24/7
Alert Segmentation
An intrusion can kill your traffic and your trust—all within seconds.
Get advanced instant email alert notifications for unauthorized changes detected on the Magento core files and folders to the relevant personnel before they hurt your website.
Process
Get started quickly with our easy to deploy out-of-the-box solution.
With our pre-configured plug and play solution, connect your Magento Store to sync all the file integrity changes to the Magescan, to detect, alert and report to make your code impermeable.
MageScan does not read or access your files – your data stays 100% private
File Integrity Monitoring
Monitor and report any change to the integrity of Magento system and configuration files and keep vulnerabilities and intrusions at bay
Real Time Monitoring
Continuous scanning of critical data in our easy to read centralized dashboard, allowing you to identify what changed, modified or deleted.
Alert Segmentation
Create compelling mailing alerts based on user types with the most critical information and at the most appropriate time.
Expert Review
It's all about quick wins – let our in-house domain expert examine the intrusion and pinpoint affected areas and provide suggestions.
Installation Support
Have a specialist from our team install and setup MageScan for you. We'll fully install, configure and setup for you to begin using seamlessly.
1 – Not Part of Basic Plan
2 – Coming Soon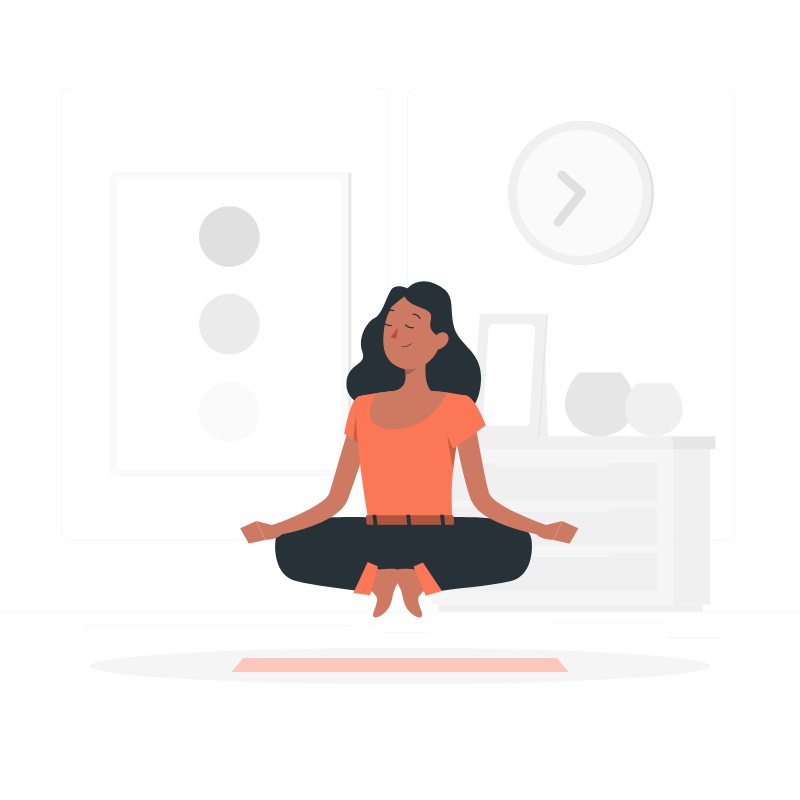 Our simple pricing includes all the bells and
whistles
your business needs for the seamless
monitoring.
Introductory Price
Unlimited File Change Detection

Unlimited Email Alerts

Data Retention up to one Year

Supports Both Magento V1 and V2

No Annual Commitments
Get to know more about MageScan, Reach Us